COLEMAN 4S WIDE 2 ROOM CURVE (EX)
Stock :

In Stock

Model :

4992826112066

Weight :

24.00kg

SKU :

2000036432
Price in reward points: 299970
Features/Functions: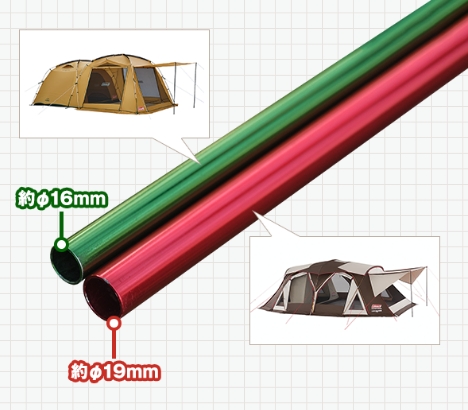 Extra-thick aluminum alloy pole for peace of mind even in strong spring winds
The main pole is made of a very thick, strong and flexible "aluminum alloy" material. Protect your tent from strong winds and increase your family's peace of mind.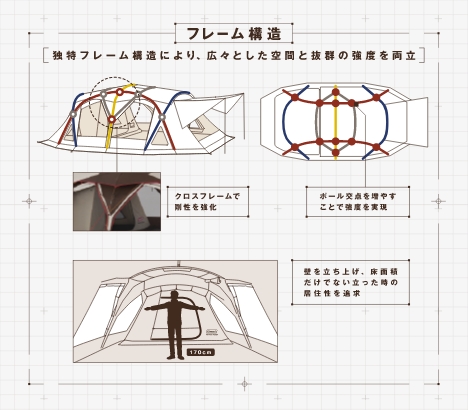 Unique frame structure that achieves both spaciousness and outstanding strength
It has a ceiling height that allows even tall men to move smoothly, a spacious living room, and wind resistance.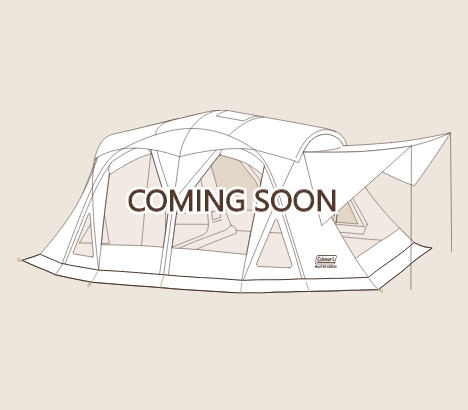 Wind resistance test video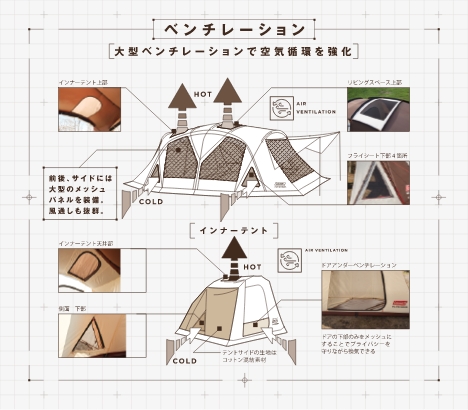 Ventilation that promotes air circulation in intense heat and summer with strong sunlight
Taking advantage of the fact that warm air tends to rise, fresh outside air is taken in through the lower mesh and warm air inside is discharged through the upper mesh.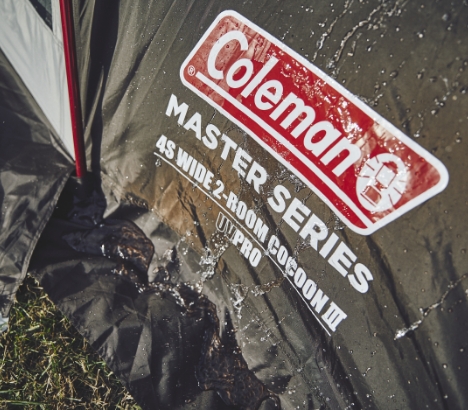 Tent fabric resistant to rainy season and autumn rain
The fly body has a water pressure resistance of 3,000 mm, and is made of thick and durable 210D polyester oxford fabric. A strong 10,000mm material is used for the inner tent floor.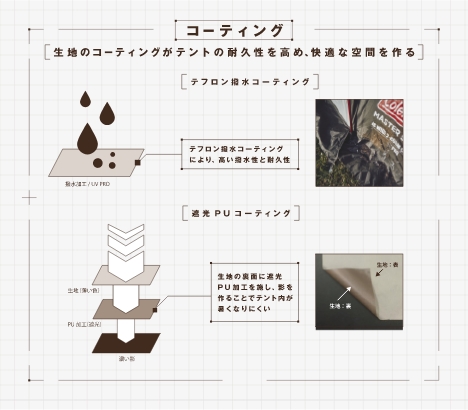 Light shielding PU (polyurethane) coating
By applying light-shielding polyurethane resin to the back of the light-colored fabric, it blocks light and effectively creates shadows inside the tent.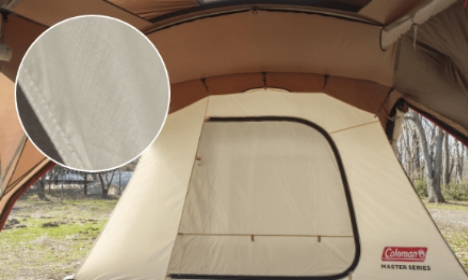 Inner tent material to adjust the comfort of the bedroom
Adopts a highly breathable cotton blend material that absorbs moisture inside the tent and expels it to the outside. It keeps you cool in the hot and humid summer and prevents condensation in the winter.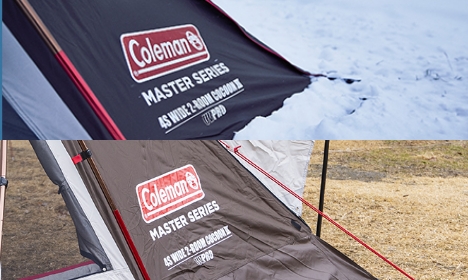 Full skirt for winter camping
Skirts with peg loops are used all around, including the bedroom side.
Mud splatters and insects can be prevented from entering the skirt, but if you fix the peg group, it will prevent cold air from entering the room and keep warm air from escaping.
Size/Specification:
Water Pressure Assistant:
Fly/Approx.3,000mm, Floor/Approx.10,000mm, Roof/Approx.3,000mm
Capacity:
for 4 - 5 people
Body Size:
Approx. 580 x 350 x 200(h) cm
Inner Size:
Approx. 300 x 225 x 185(h) cm
Storage Size:
Approx. 34 x 83cm
Weight:
About 24kg